Skip over navigation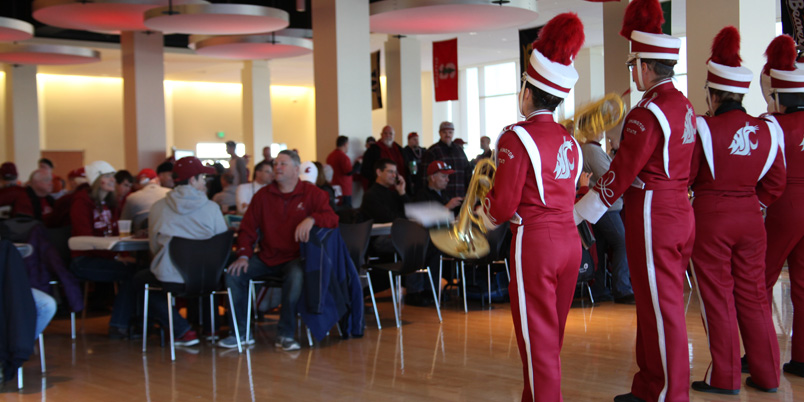 Kickoff at the CUB
Games, giveaways and affordable food options before Saturday's home game.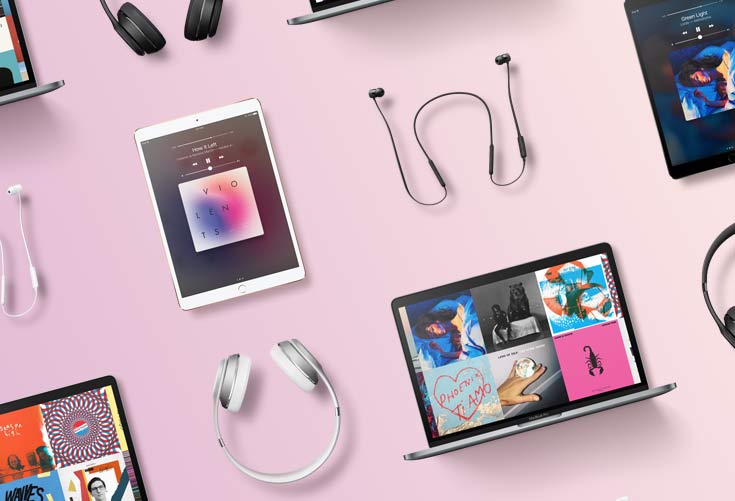 Buy a Mac or iPad Pro. We'll supply the Beats.
Get Beats® wireless headphones when you buy an eligible Mac® or iPad Pro® for college and save with Apple® education pricing.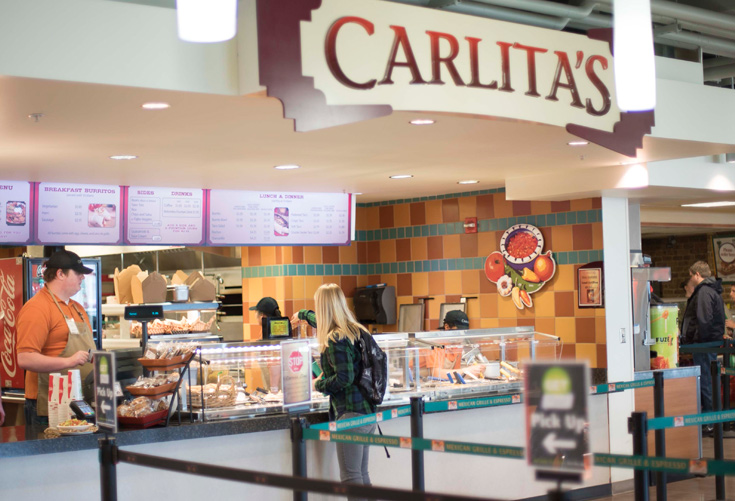 CUB Dining
Check out fall dining hours in the CUB Food Court.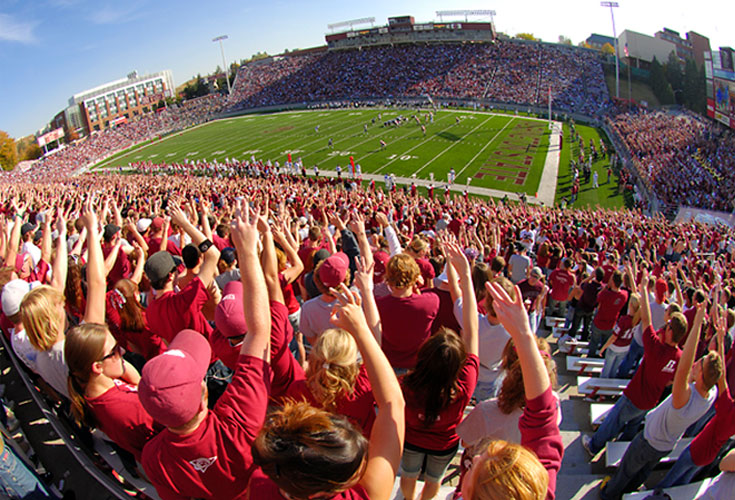 CUB Football Weekend Hours
Check CUB hours during the football weekend
View CUB Fall Hours