Skip over navigation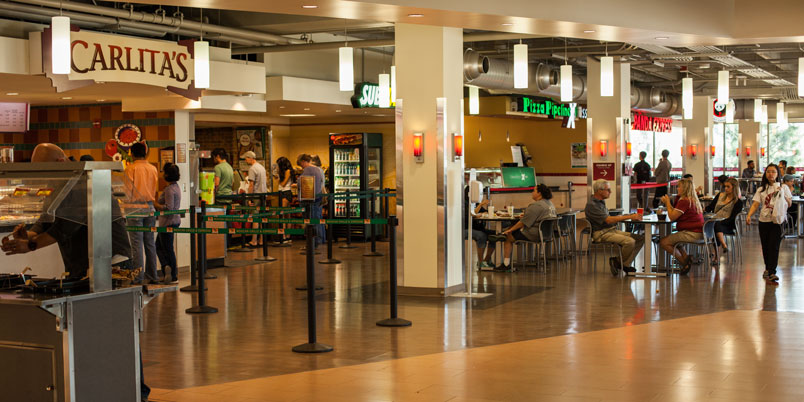 CUB Dining
Come check out food options and hours in the CUB Food Court.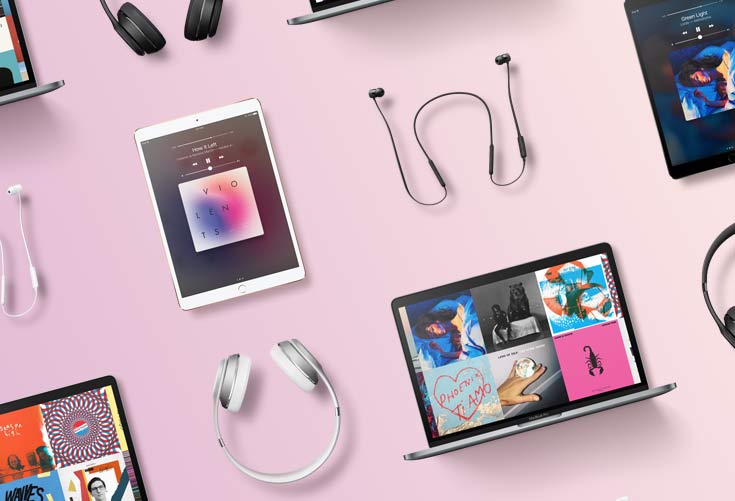 Buy a Mac or iPad Pro. We'll supply the Beats.
Get Beats® wireless headphones when you buy an eligible Mac® or iPad Pro® for college and save with Apple® education pricing.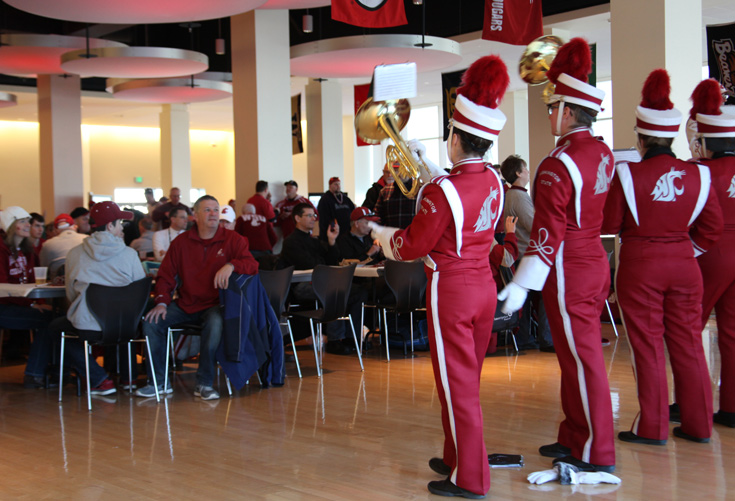 Kickoff at the CUB
Games, giveaways and affordable food options before each WSU home football game.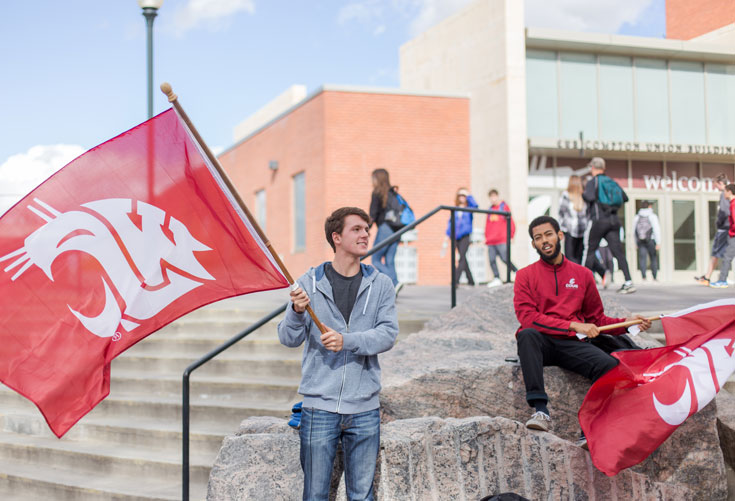 CUB Hours
Be sure to check out the CUB during our Fall Semester hours.
View CUB Fall Hours