Skip over navigation
Employment at the CUB
Hiring for student employment positions within the Compton Union Building, Chinook Student Center and University Recreation occurs simultaneously each semester.
Save the Date: Spring 2018 Hiring Info Sessions
Mark your calendars! Hiring information sessions for positions in all three facilities during the fall 2018 semester will take place in March. Refer back to this website for details.
All interested applicants must attend one hiring info session.
Other Employment Opportunities
For job opportunities in the Chinook Freshëns Fresh Food Studio and the Espresso Bar, please email Chinook Associate Manager Andrew Foss at afoss@wsu.edu.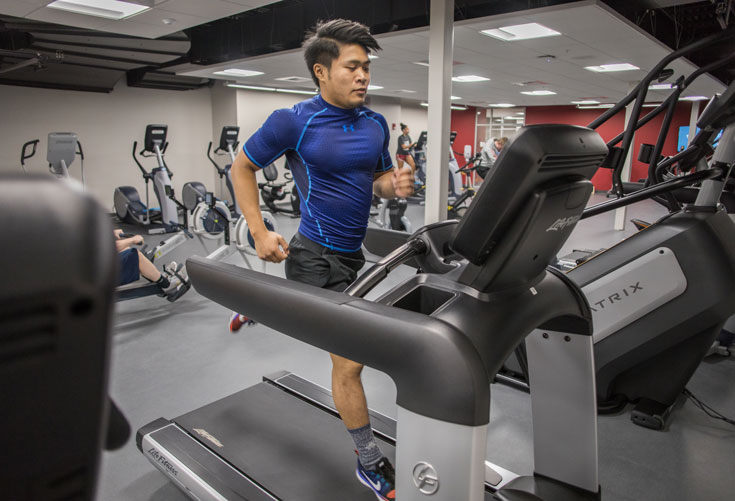 UREC Employment
Personal trainer, fitness instructor and and other positions at the Student Recreation Center and Chinook Student Center are hired through UREC.