Skip over navigation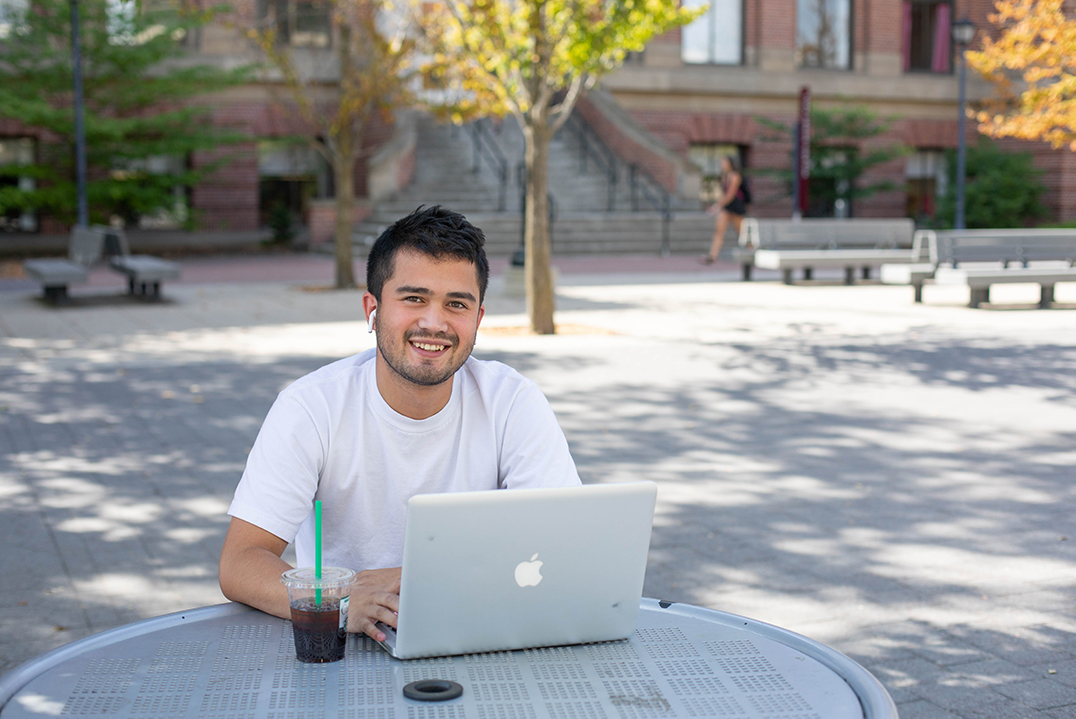 The Compton Union is the center of activity on the Washington State University campus. Featuring a variety of opportunities for you to get involved in the community through leadership, professional development, and volunteer possibilities, the Compton Union houses several offices to help you get involved.
Find out what the Compton Union can do for you by checking out the wide variety of places to dine, shop, study, and meet. The Compton Union is a gathering place for students and the entire WSU community, providing spaces for all types of events, from casual meetings to formal weddings.
Vision
The Compton Union at Washington State University will be a nationally recognized student union for excellence in programs and services within a premier facility.
Mission
The Compton Union is a gathering place for all members of the Washington State University community. It is an integrative educational, social, and physical environment that inspires personal and intellectual growth, intercultural engagement, and community activism.
Core Values
SUSTAINABILITY
COMMUNITY
ACHIEVEMENT
LEADERSHIP
ENGAGEMENT