Skip over navigation
Dining at CUB
We have breakfast, lunch, dinner, late-night, and quick snack options for any diet. And yes: plenty of coffee to keep you caffeinated. View full vendor hours here.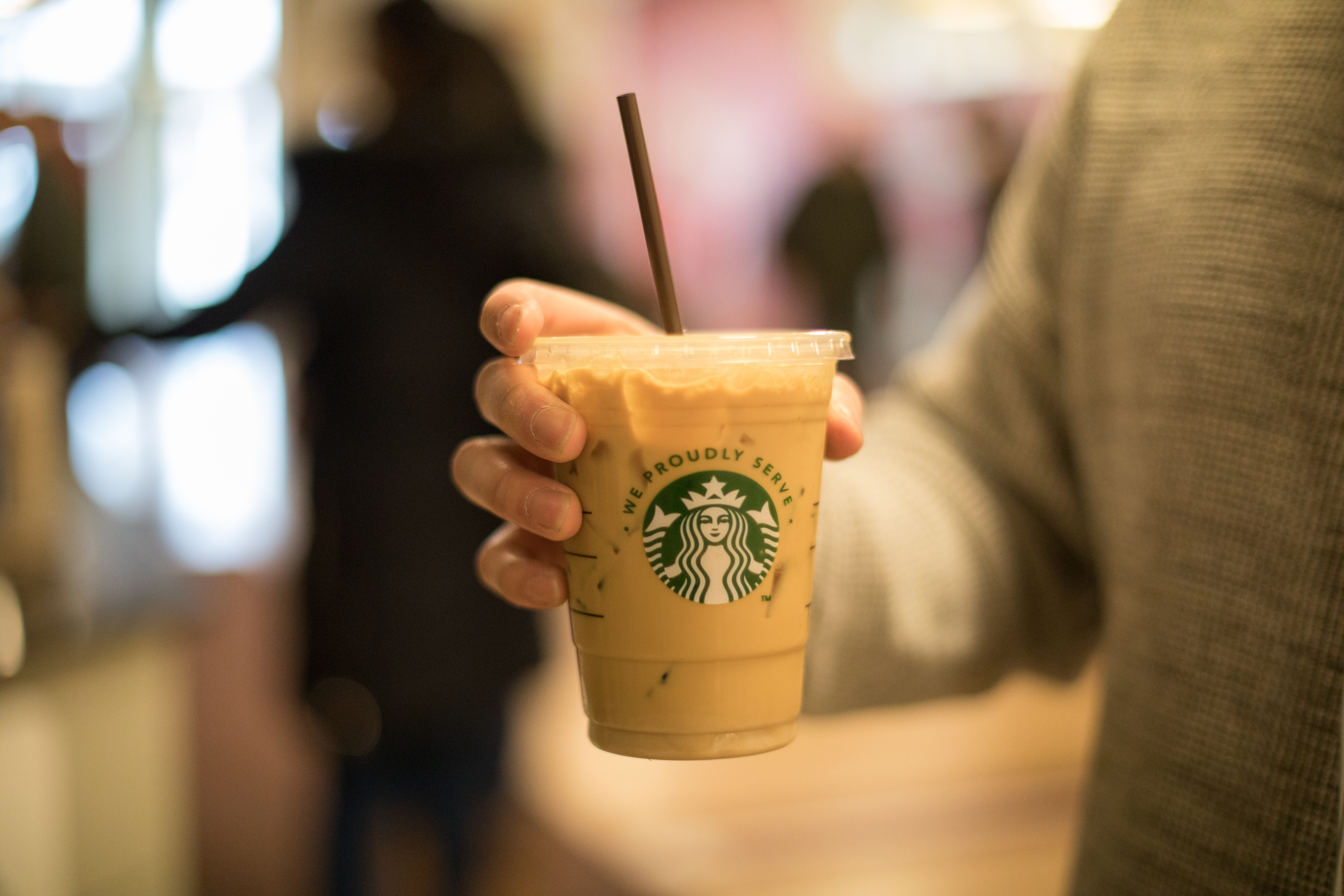 Bookie Café & Market
First Floor
The Bookie Café & Market offers a full-service espresso bar serving Starbucks coffee, fresh food, and snacks.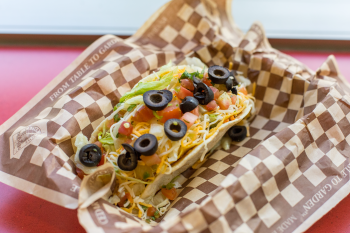 Carlita's 
First Floor 
Carlit'as specializes in Mexican cuisine. View Carlita's full menu.
Cougar Country
Ground Floor
Cougar Country offers fast food such as hamburgers, fries, coffee, and more.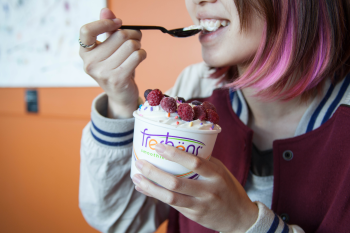 Freshens
First Floor
Freshens offers a variety of smoothies and frozen yogurt treats. View Freshens' full menu.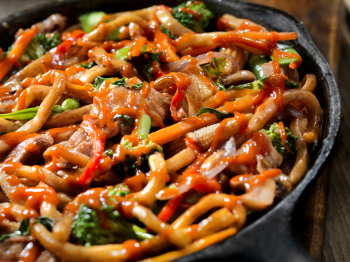 Panda Express
First Floor 
Panda Express specializes in Asian cuisine. View Panda Express' full menu. Pickup and delivery orders are available on Door Dash.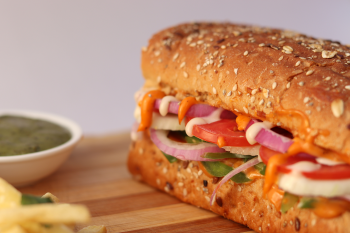 Subway 
First Floor
Subway specializes in made to order sandwiches. View Subway's full menu.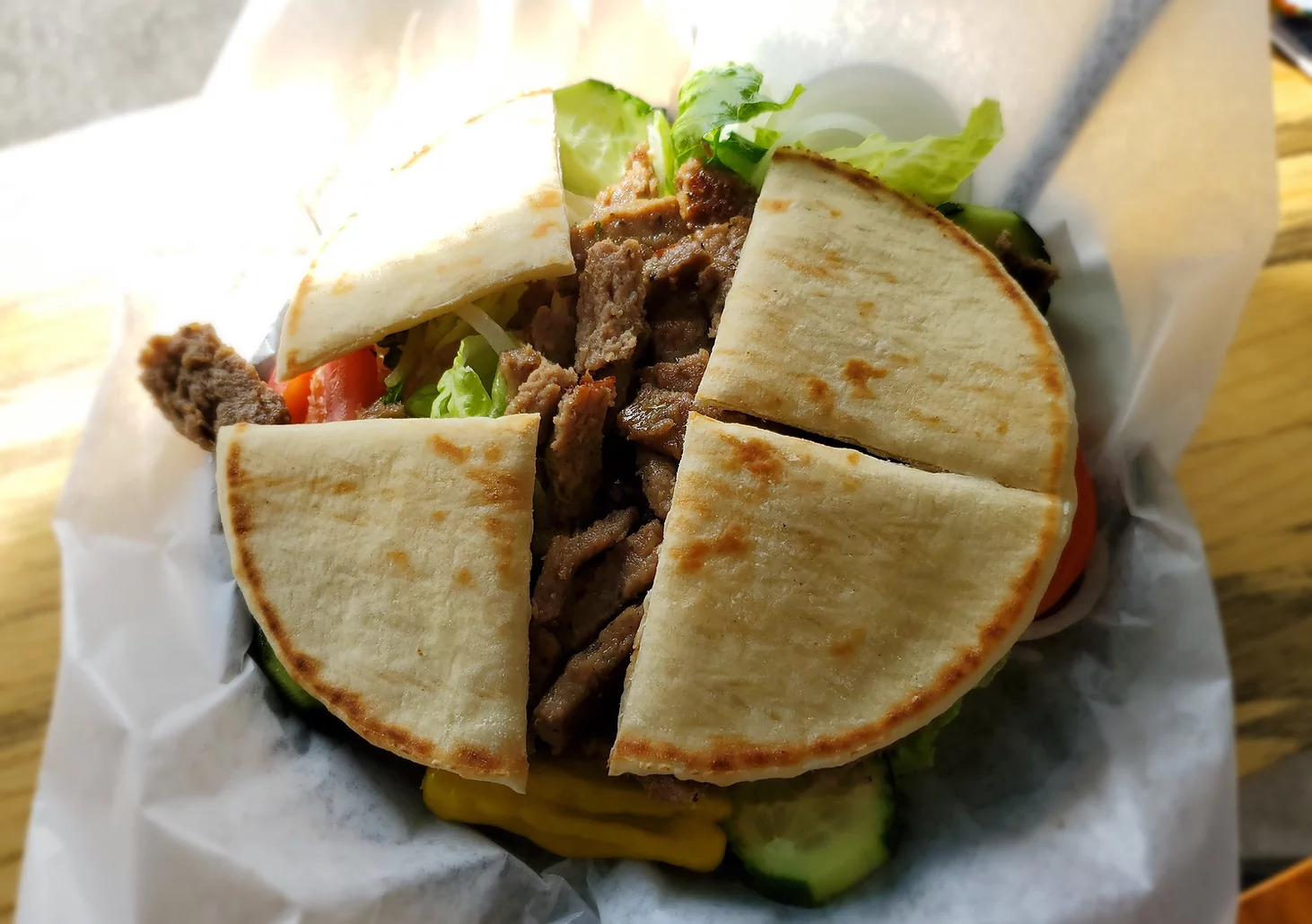 Yia Yia Nikki's
First Floor
Authentic Greek and Mediterranean food.  Their ingredients are fresh and locally sourced, serving you healthy and delicious food.
GET app
Use the GET app to order food online and manage your Cougar CASH/Resident Meal Plan. The CUB dining locations that accept GET orders include Carlita's and Freshens.