Skip over navigation
The Compton Union Art Committee originated in the fall of 2012 with the mission of enhancing public art in the Compton Union Building. In addition to procuring a wide variety of new works for the permanent collection of the CUB, the Art Committee also collaborates with artists and student groups on temporary displays and loaned works as well. If you are interested in joining the CUB Art Committee, or have questions about a current piece, please contact Karee Shaw at karee.shaw@wsu.edu.
Our current art pieces: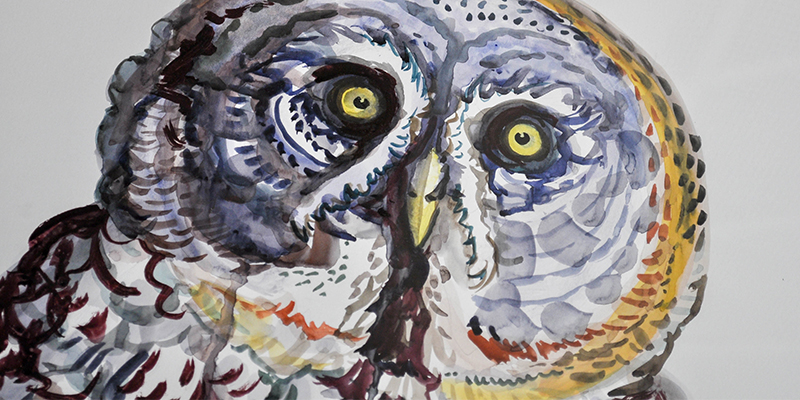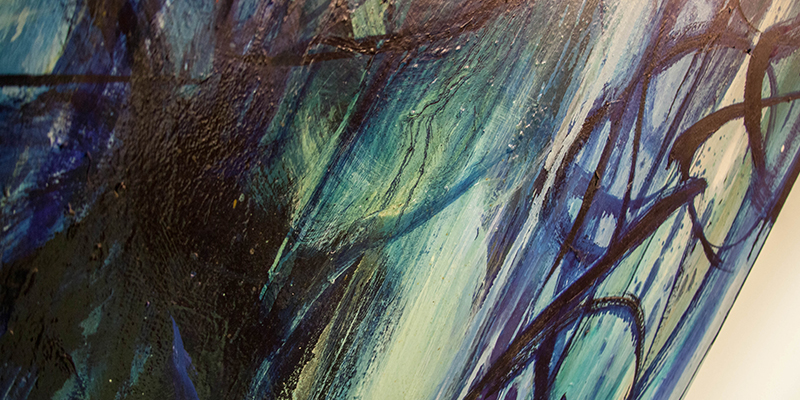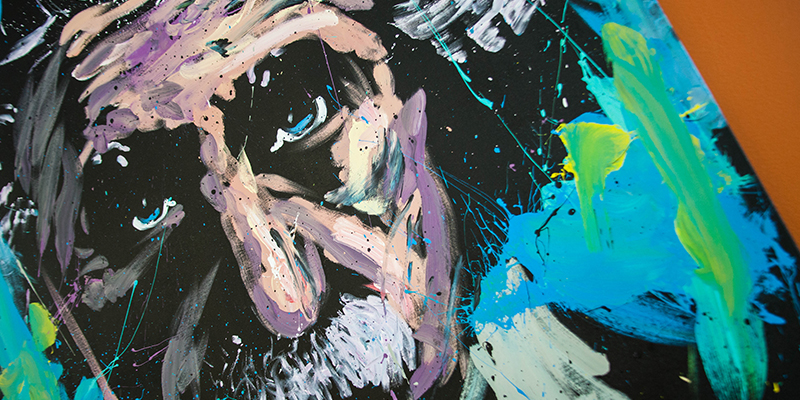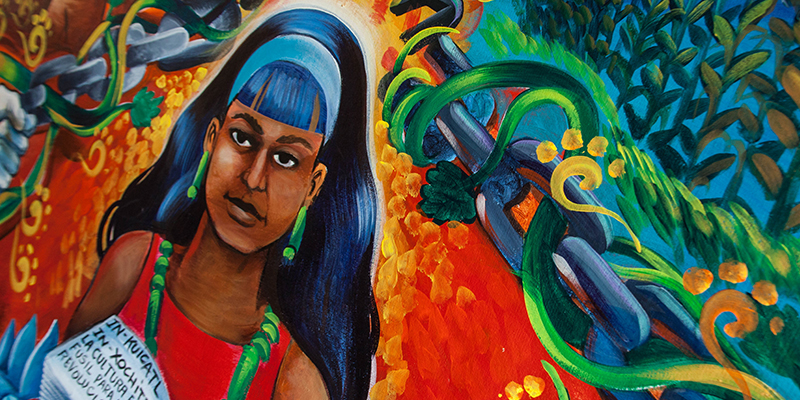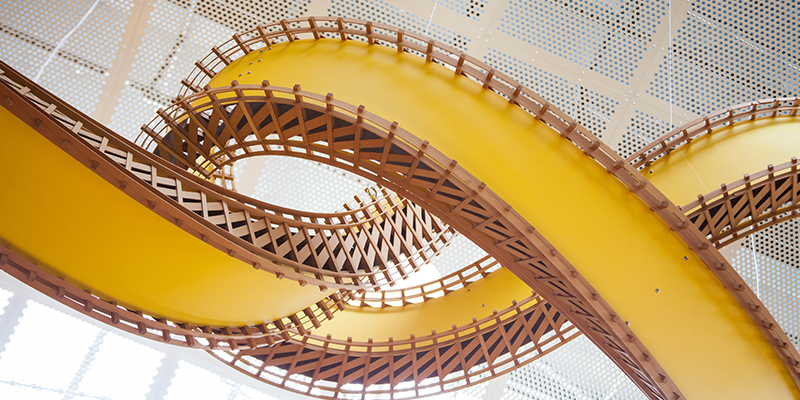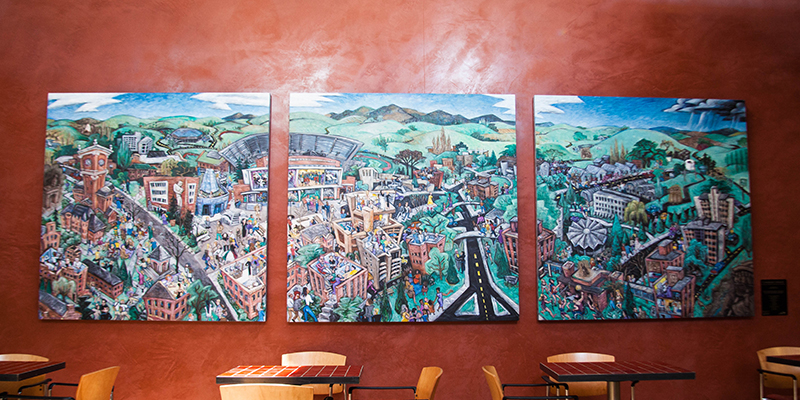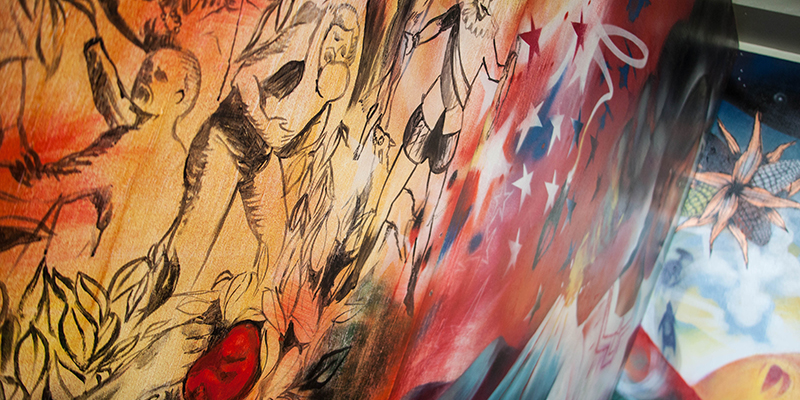 Interested in displaying your art in the CUB? Contact Karee Shaw to learn more.