Skip over navigation
The Compton Union Art Committee originated in the fall of 2012 with the mission of enhancing public art in the Compton Union Building. In addition to procuring a wide variety of new works for the permanent collection of the CUB, the Art Committee also collaborates with artists and student groups on temporary displays and loaned works as well. If you are interested in joining the CUB Art Committee, or have questions about a current piece, please contact Karee Shaw at karee.shaw@wsu.edu.
Our current art pieces: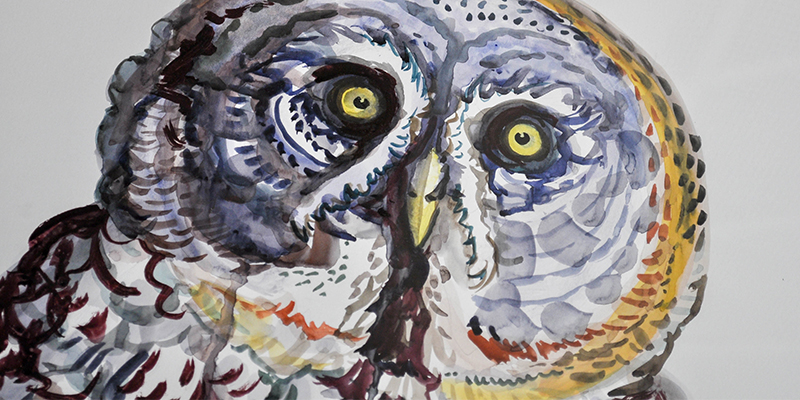 Owlbert Einstein (water color on paper) by Daniel Tate 2014 [2nd floor room 206]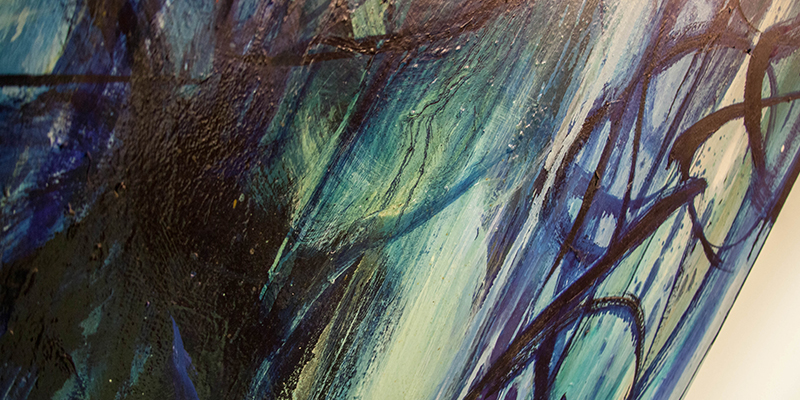 Alchemy, Perpetual Motion by Hiromi Okumura, 2009 [main stairwell between ground and lower level]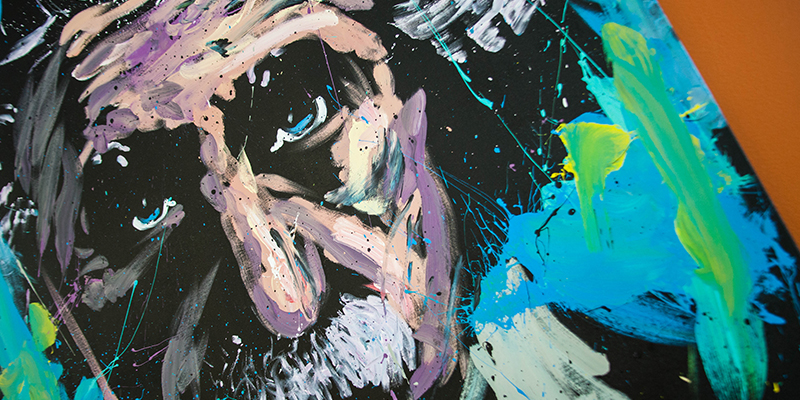 Einstein (painting) by David Garibaldi 2011 [3rd floor room 320 Office of Student Involvement]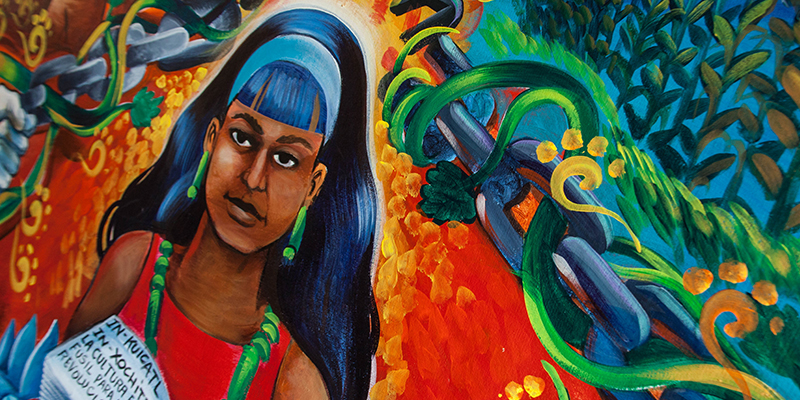 Flor y Canto (6'x6' painting) by Jose "Nuke" Montalvo 2009 [4th floor Chicano Latino Student Center]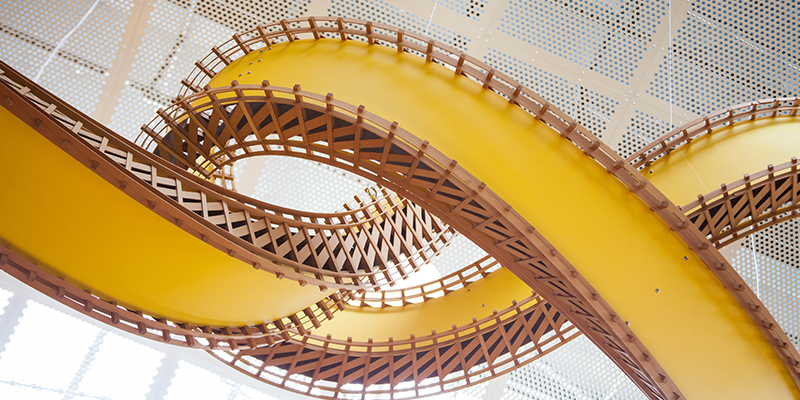 The Yellow Knot by Paul Vexler, 2011 [West Entrance Atrium]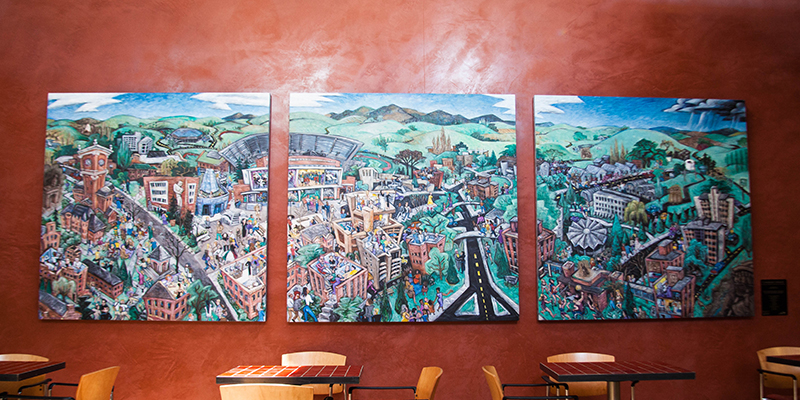 Common Ground (triptych painting) by Katrin Weise 1995 [ground floor library entrance lounge]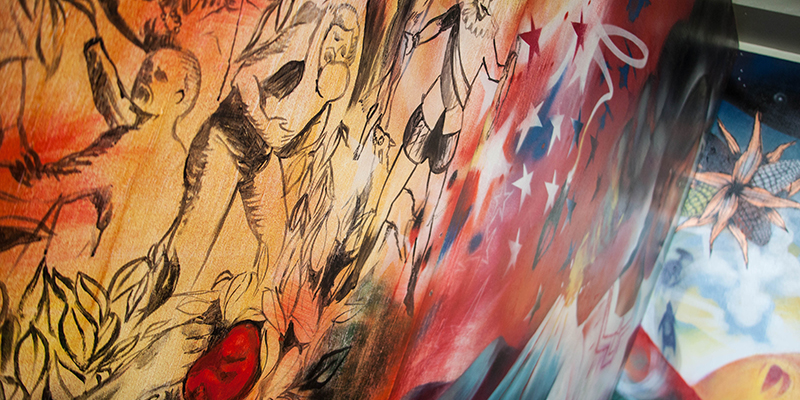 Sexto Sol (12'x8'painting) by Jose "Nuke" Montalvo and Carlos Lobo 1997 [4th floor Chicano Latino Student Center]
Interested in displaying your art in the CUB? Contact Karee Shaw to learn more.