Skip over navigation
Shopping at the CUB
The CUB's retailers are committed to ensuring WSU students, faculty, staff and community members have access to essential products and services on campus. View The CUB's full vendor hours.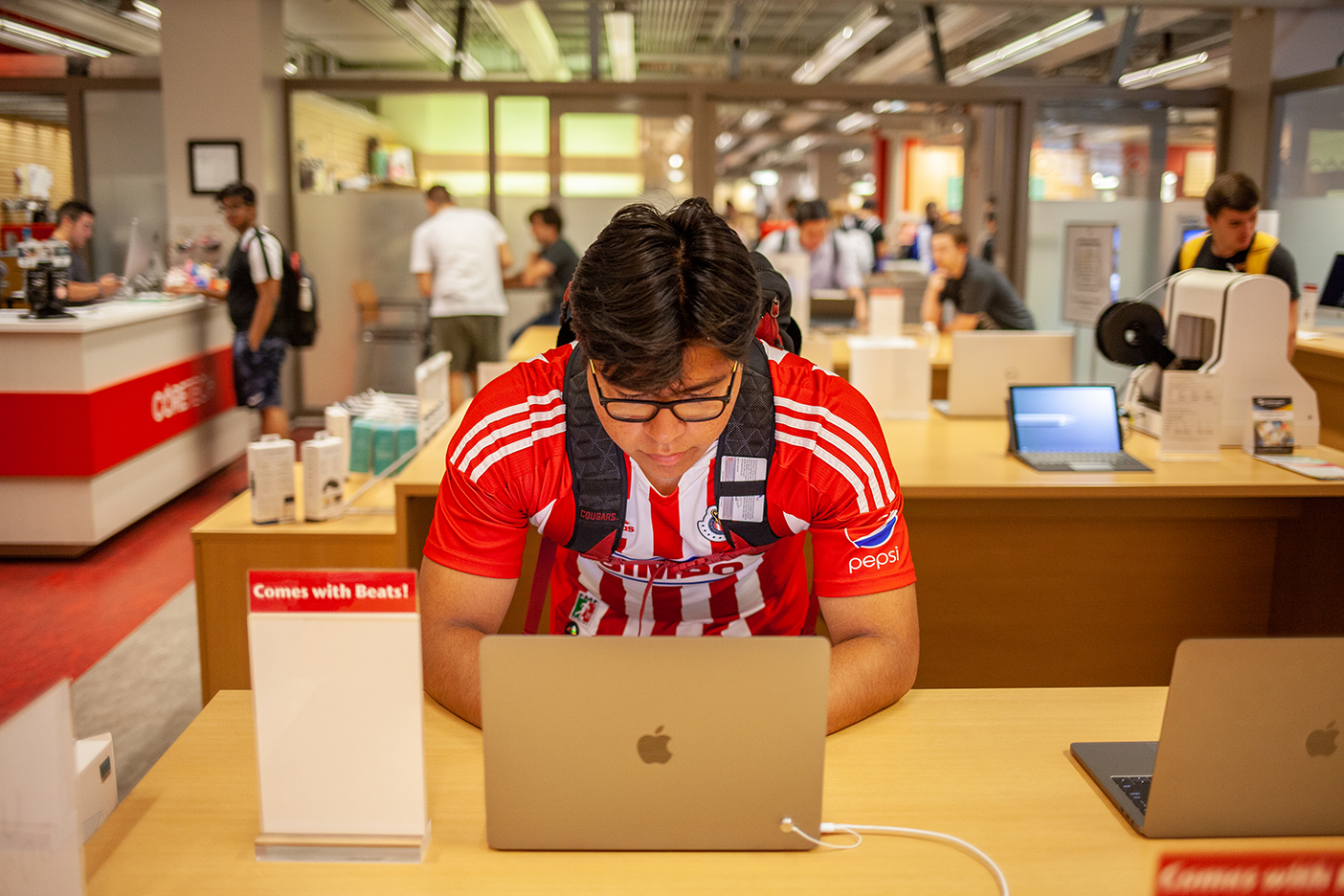 CORETECH 
Ground Floor
CORETECH is WSU's Apple Authorized Campus Store. They have all the devices and accessories you need for school, work, and fun. All WSU students, faculty, and staff receive an Education Discount at CORETECH. Visit CORETECH online.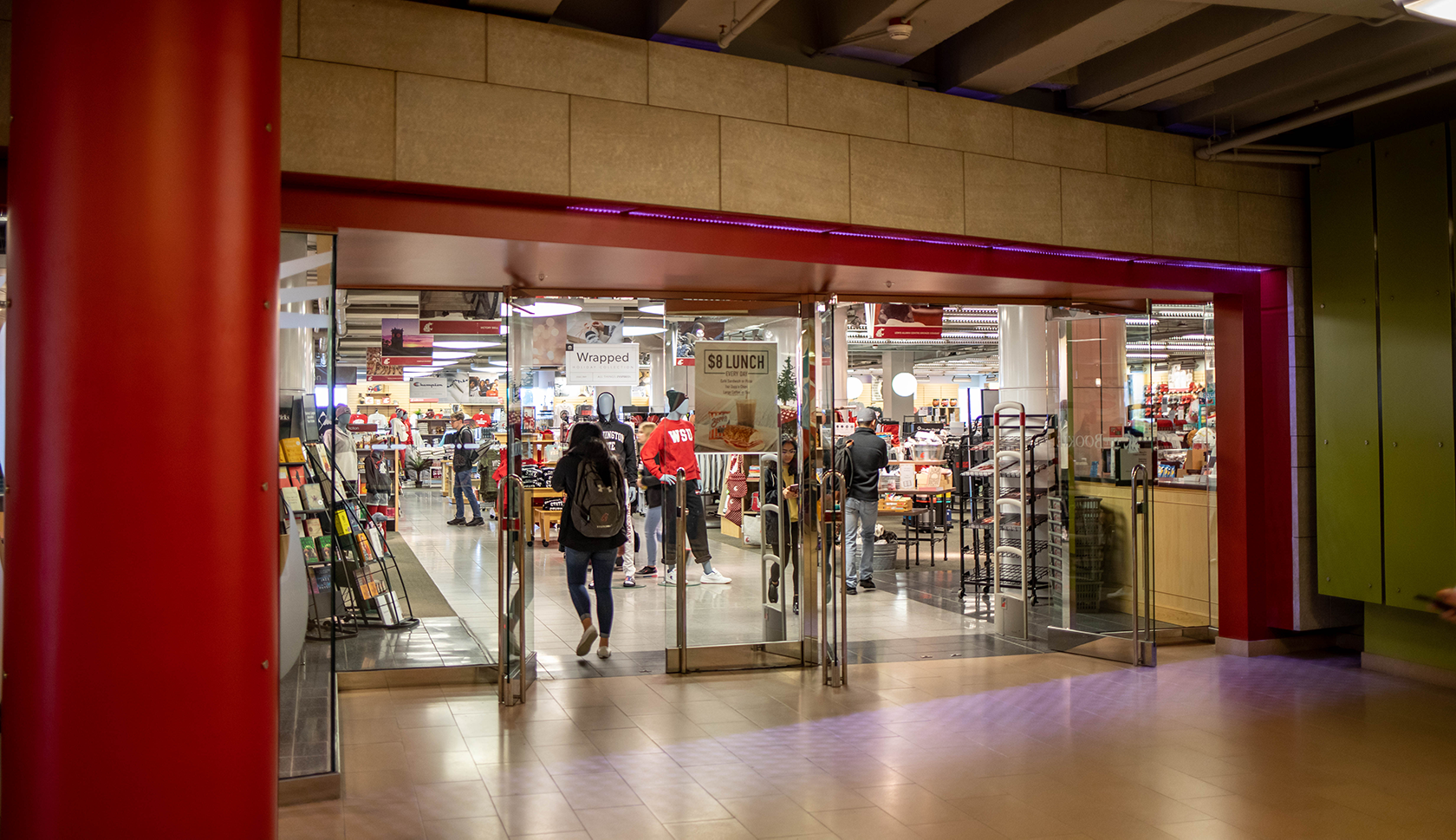 The Bookie
Ground/First Floor
The Bookie spans two floors in The CUB. They offer textbooks, apparel, gifts, accessories and supplies/electronics. Visit The Bookie online.