Skip over navigation
Spaces
Whether you want to meet up with friends for fun, buckle down to study, or get away from it all, The CUB is full of spaces to make your own.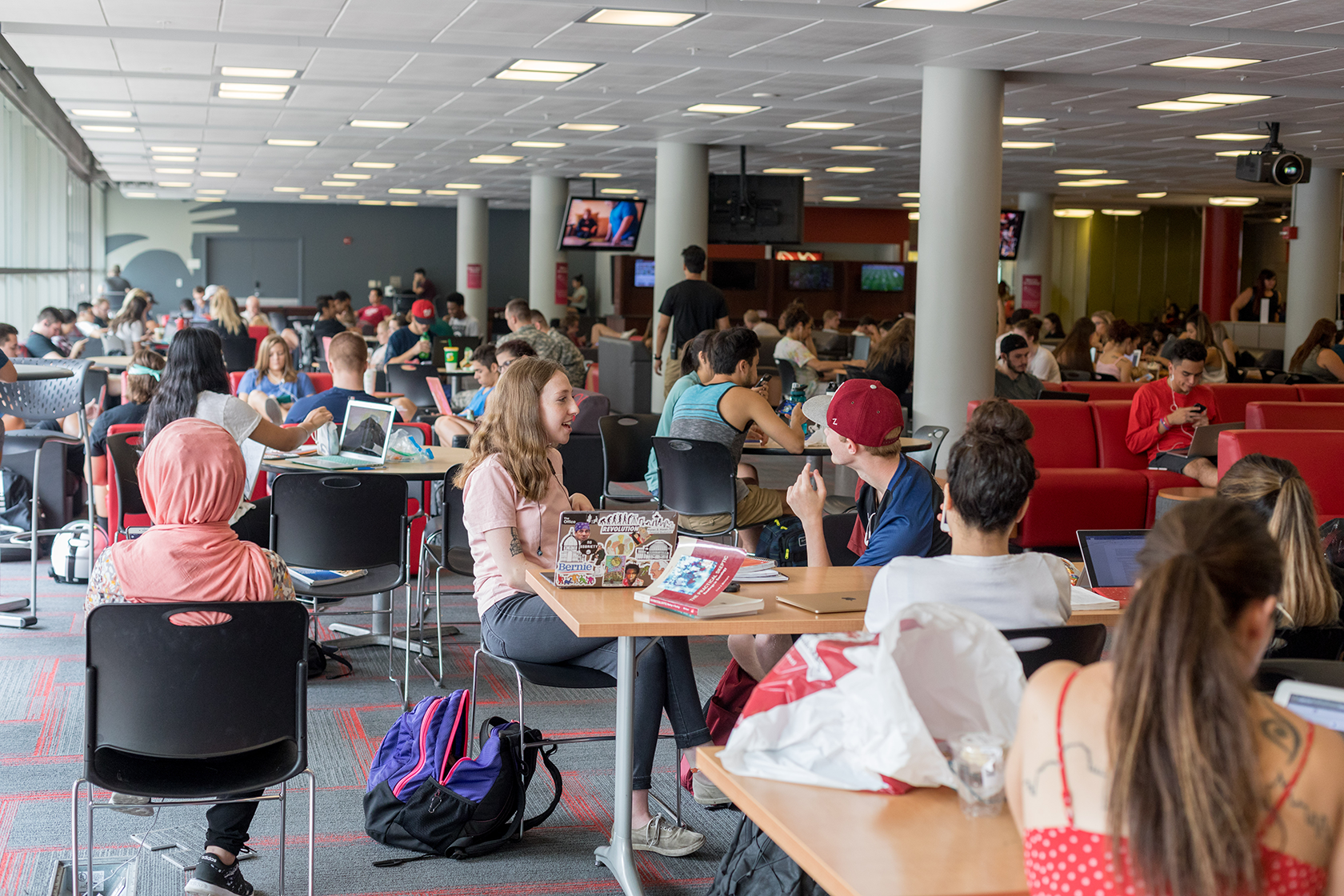 The Lair
First Floor
Our largest multi-use space is outfitted with comfy chairs, study spaces, table games, and phone charging stations to keep you connected.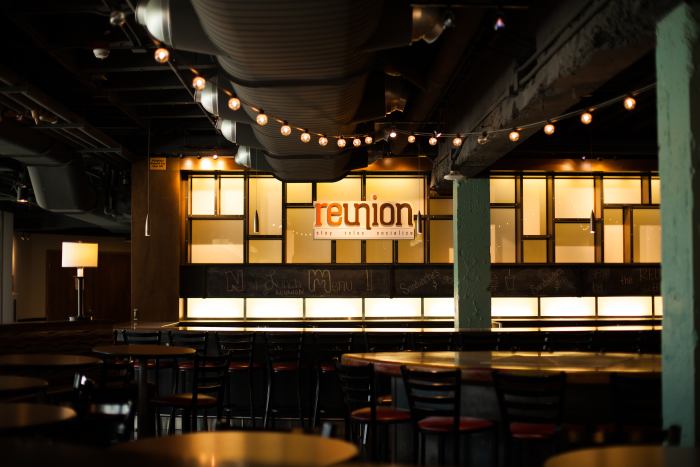 Reunion Lounge
Ground Floor
Reunion is an expansive study/social space where you can hunker down for marathon studying, or just drop in for a quick chat with friends.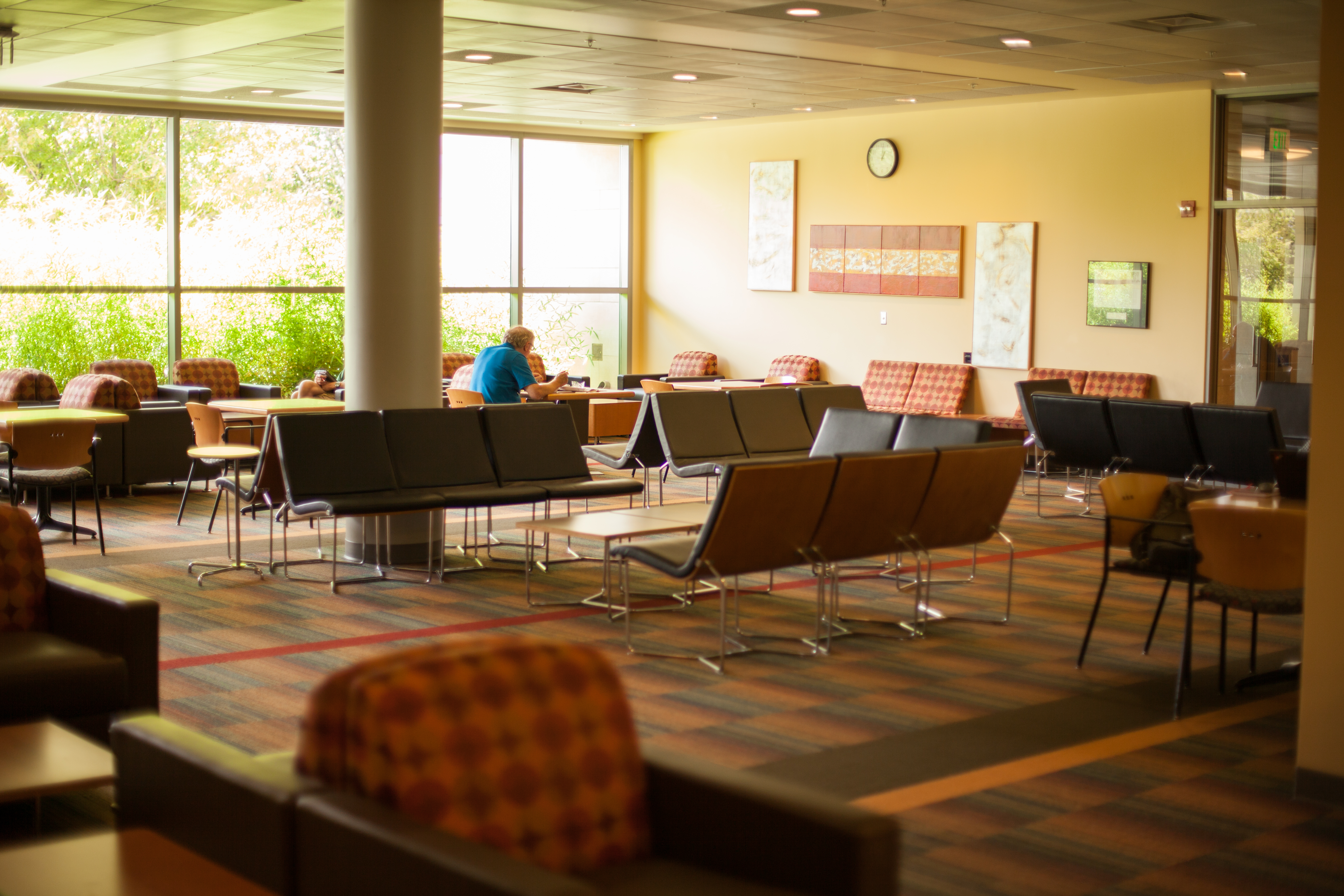 Quiet Lounge 
First Floor
The Quiet Lounge is what it sounds like, or doesn't rather. Talking is not permitted in this space, so you can enjoy the peacefulness of a calming environment.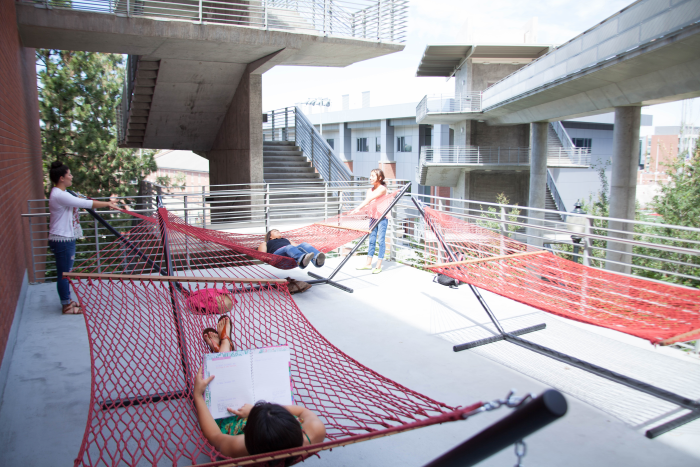 Hammock Patio 
Ground Floor
When the weather heats up you'll find our hammocks on the patio outside of Reunion Lounge. Take a load off, sink in and enjoy the outdoors.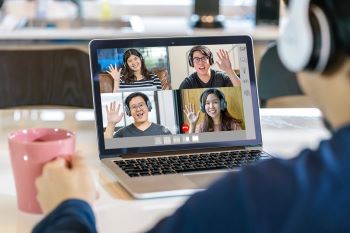 Student Centers
The CUB is home to student centers and organizations that want to meet you. Cougs from all walks of life can find spaces to hangout, study, or access important services. Learn more about Student Centers.